BANGLADESH
IN 2010, THE POPULATION OF THE CITY OF DHAKA HAS BEEN PROJECTED AT 17.6 MILLION PEOPLE, WITH UPTO 60 % IN THE SLUMS.
THE SLUMS OF DHAKA.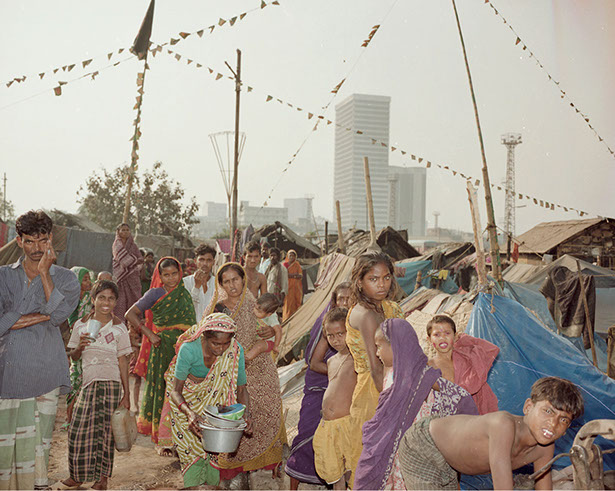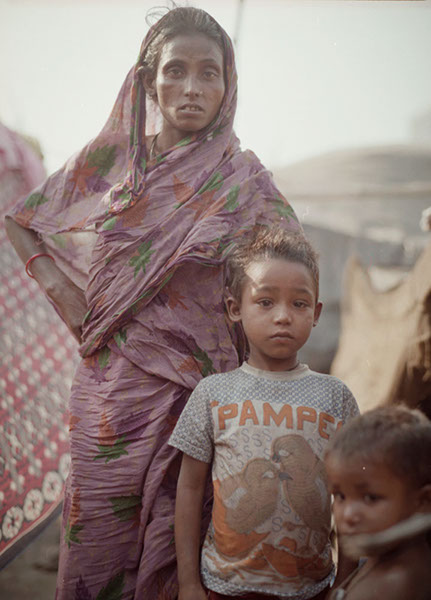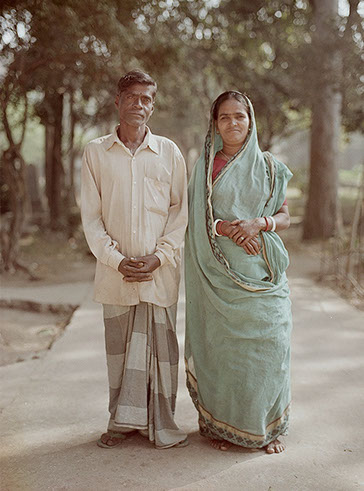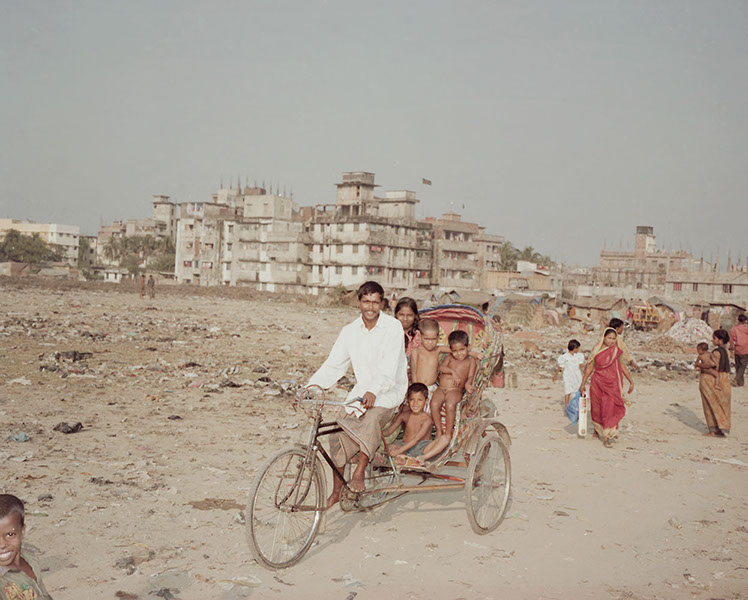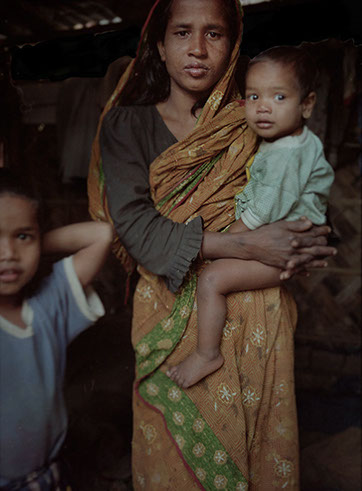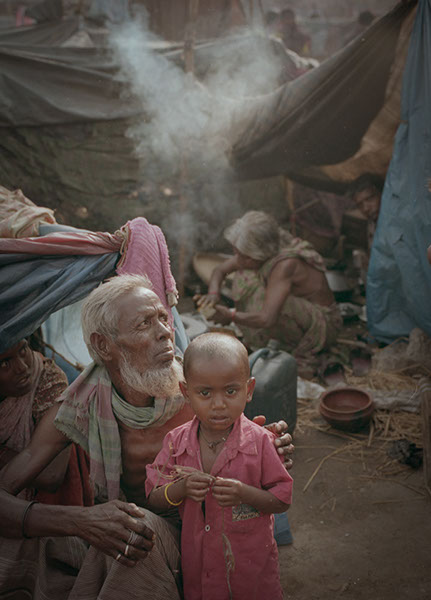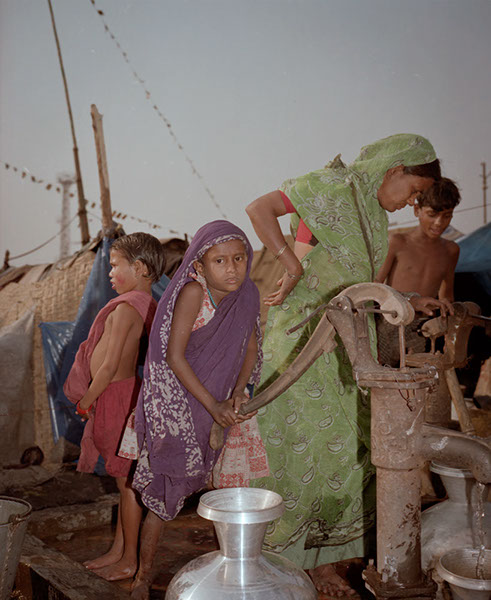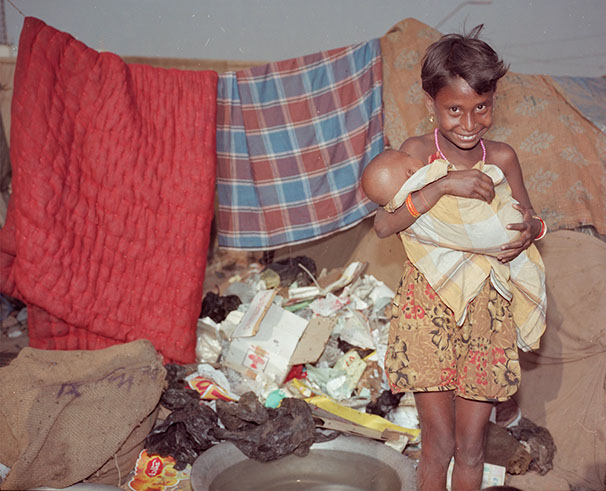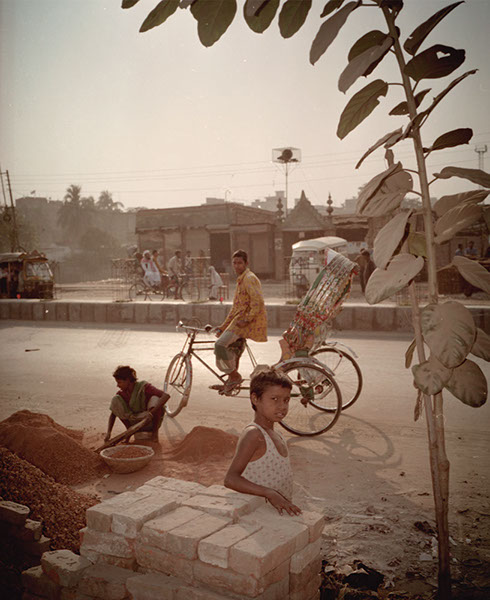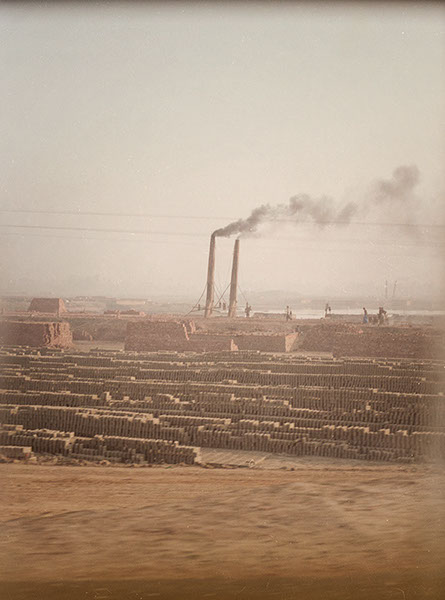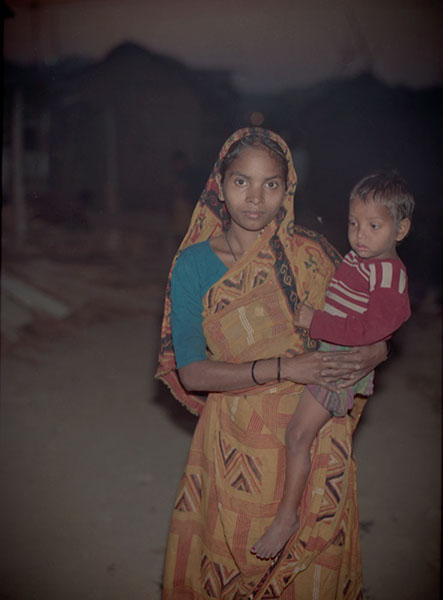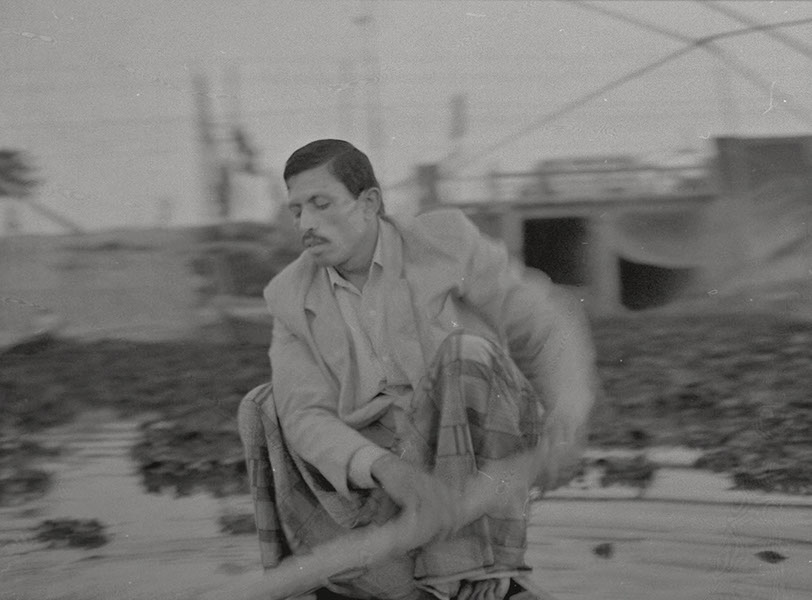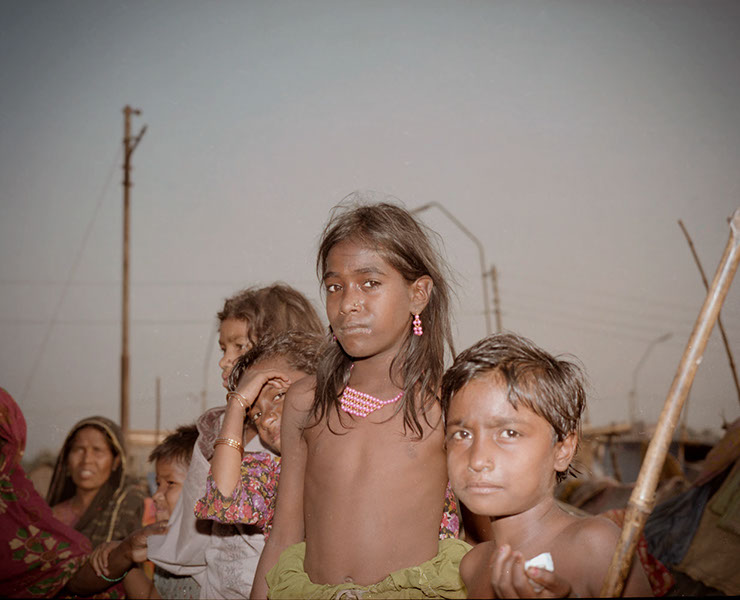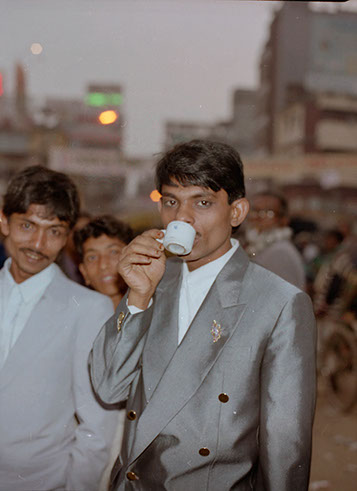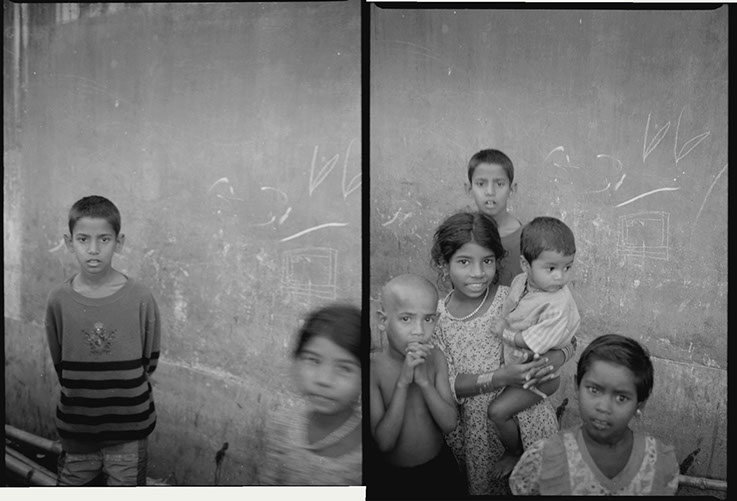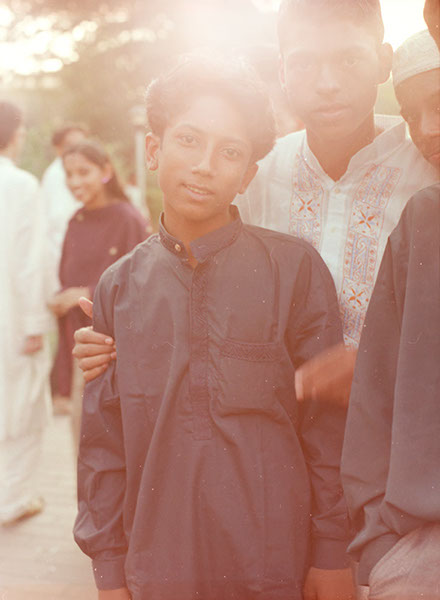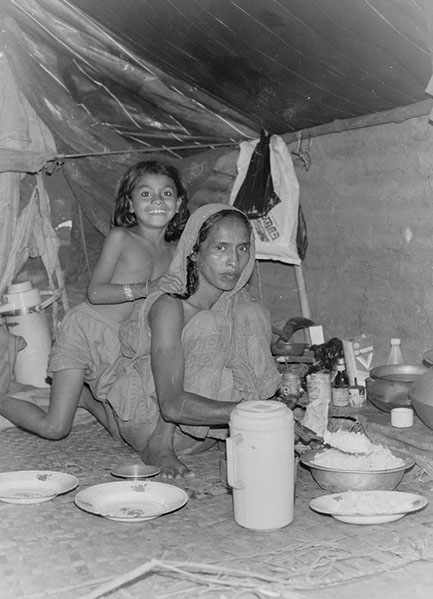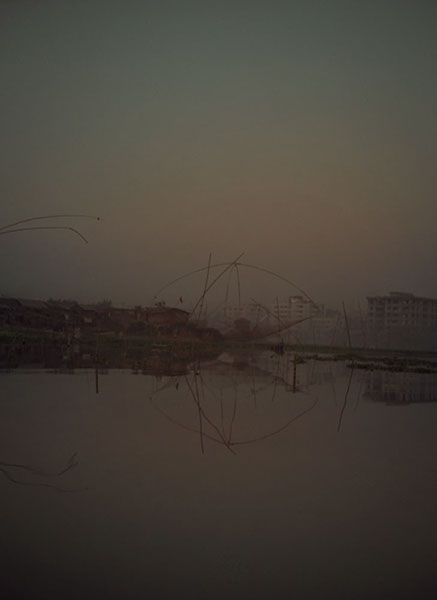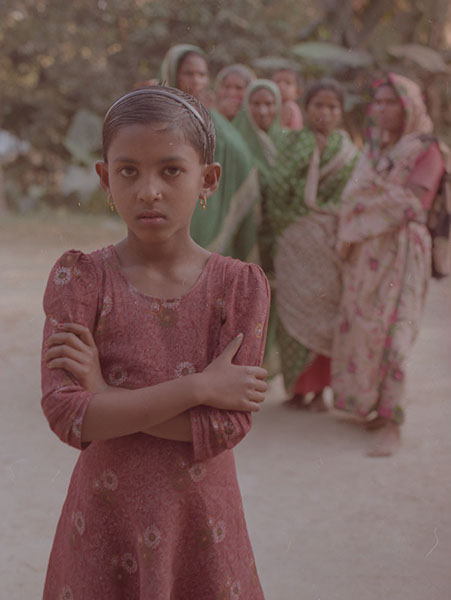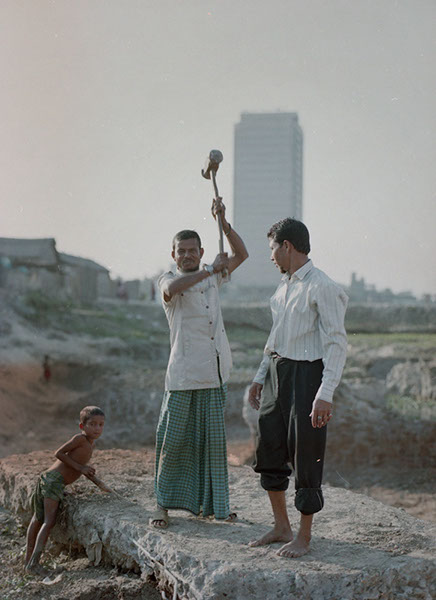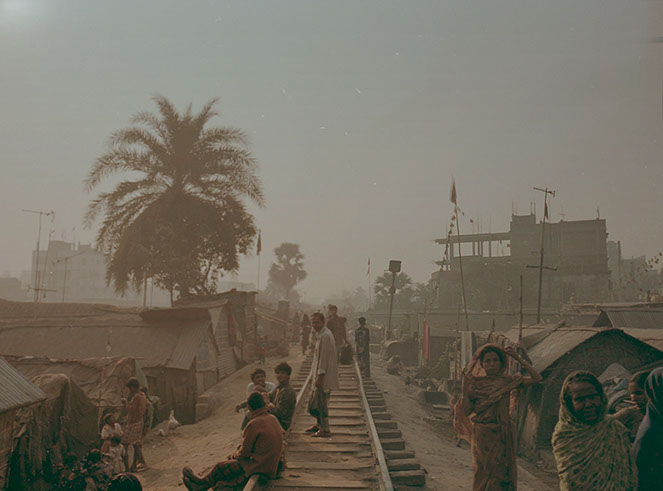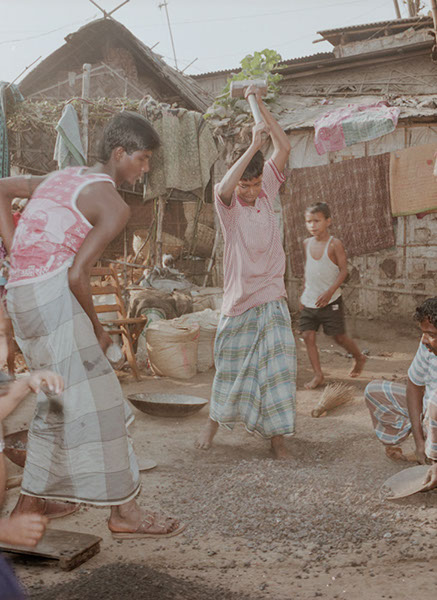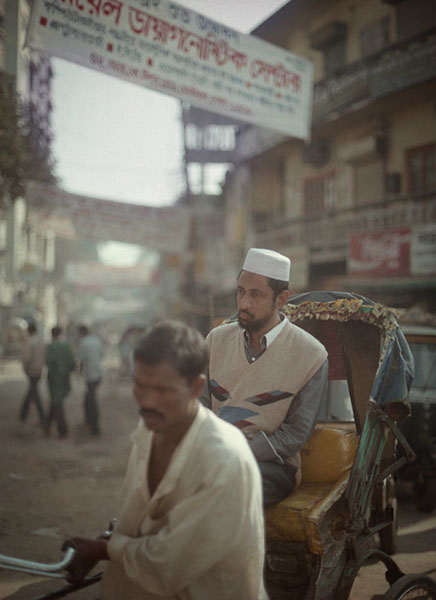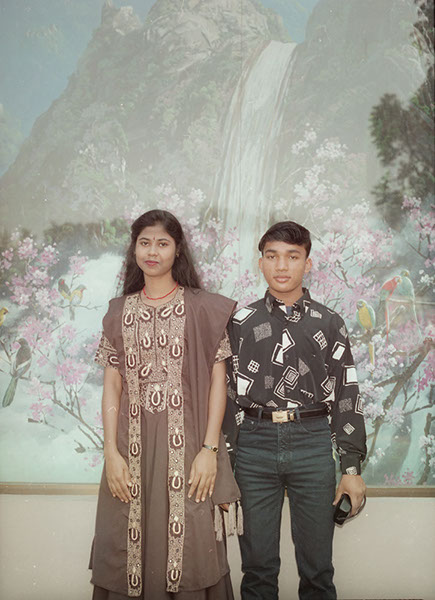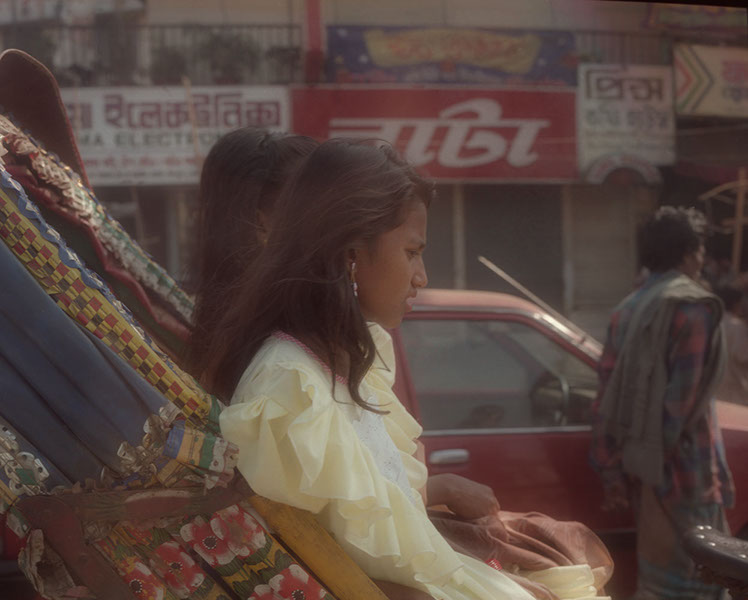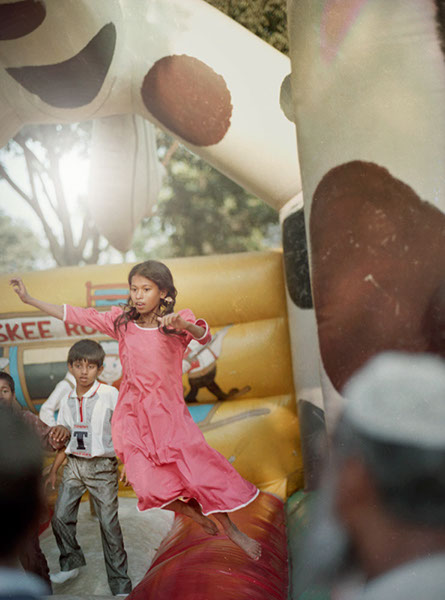 "I MADE A LIST OF PEOPLE, WHO NEEDED JUST A LITTLE BIT OF MONEY.
AND WHEN THE LIST WAS COMPLETE, THERE WERE 42 NAMES.
THE TOTAL AMOUNT OF MONEY THEY NEEDED WAS $ 27.--
I WAS SHOCKED."
MUHAMMED YUNNUS